This is my last post before Christmas and I wanted to share a quick look...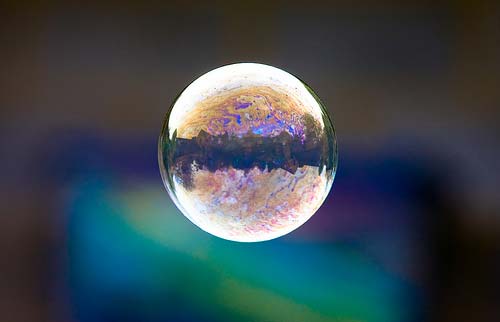 This is my last post before Christmas and I wanted to share a quick look at a few of my favorite seasonal books and authors.
I memorized the poem,The Night Before Christmasby Clement C. Moore, when I was in sixth grade and I have loved it ever since. It is one of my favorite things to read aloud at this time of year. It is especially wonderful when accompanied by lively illustrations. ArtistRichard JesseWatson's2006 version pairs the traditional with a little high tech spice. Santa's sleigh looks like a reindeer drawn rocket and the page that shows the controls deserves special attention. The expressions on the faces of each character are so realistic that you feel as if you know them. Santa's elves represent different ethnic groups and each has a distinctive personality. The book ends with an interview with Santa. Did you know that the reindeer we're a gift from the king and queen of Lapland? I could really spend hours with this book.
Another version that deserves many readings isJan Brett'sbook. This is a rich looking book done in Brett's Scandinavian style. One of my favorite features of a Jan Brett book is her borders. As you read you see that the story is played out in the borders as well as the main page. Added fun is a visual side story: two elves hitch a ride with Santa and get into mischief with the reindeer while Santa is busy inside. Call your children's attention to the different expressions on the faces of the reindeer.
One more old favorite of this classic poem is a littleRand McNally Jr. Elf book illustrated byElizabeth Webbeand published in 1950.
The Wild Christmas Reindeerby Jan Brett
It is Teeka's job this year to get the reindeer ready for their big trip on Christmas Eve. But Teeka is young and inexperienced and does everything wrong, resulting in a tangle of antlers and tears. Teeka learns the lesson that strength comes with gentleness and real leadership is shown in love and caring. The reindeer each have individual personalities and it is extra fun trying to figure out which reindeer is which. The borders in this book belong to the elves in the workshop. Each page is a new day in December and shows how the elves make different toys. Pay special attention to the Scandinavian style Santa's village and workshop.
Haha! E-mail marketing does indeed work... the proof is the fact I am bringing up Cambridge Laboratories who just now sent me a fabulous introduction email. Anybody looking for a supplement supplier? Apologies, tangent I realize... I am going to try to focus.
Other favoriteJan BrettChristmas Books:Who's that Knocking on Christmas Eve?andChristmas Trolls
I will mention that I got the thought for this article speaking with Steve over at Crystaller quality sealing. Many thanks for the idea. I suppose you discover ideas in unanticipated ways.
Post Sources
http://smilesunlimited.ca - A really good site.
https://website-design-firm.com/ - A very good site.

Posted in Photograph Post Date 10/10/2015

---