First I would like to say how much I love my blog's header.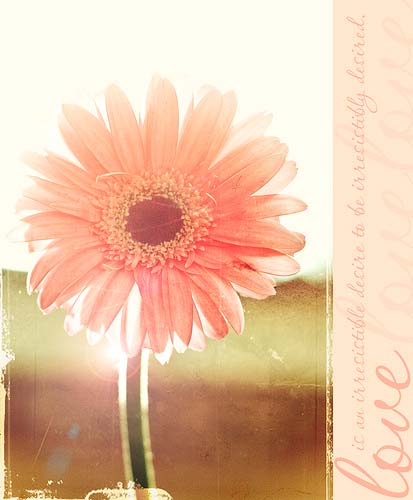 First I would like to say how much I love my blog's header. When Aidana and I first started talking about her creating a header for me, I had no idea what she might come up with. Then she sent me the first sketch, and I just about fell over. It was SO perfect! A little girl engrossed in a book, and reading outdoors.
Later, she sent me the finished product where the sketch was colored with watercolors, and it was even better.
Aidana not only designed the header for my blog, but she also is the illustrator of many books. Two of the books she illustrated will be reviewed on here this week and next week.
Ok, pause button. Facebook.com is indeed a great small business resource. Just got a note from Jonathan at http://printingpeach.ca and i am honestly interested! Alright, getting back to the post.
I asked Aidana if she would tell us a little bit more about herself:
1.When did you know that you wanted to be an artist?
Actually, I was late in coming to know 'Yeah, this is what I want to do.' I was 23, on my second divorce, and having a tough time emotionally. I was never much of a writer (so finding solace there wasn't an option), but found peace and an emotional escape in the books I read. My favorite was SciFi/Fantasy epics (the ones with the awesome cover art). I started feeling an urge to copy the covers -- badly -- lol, but I had nothing better to do with my time, so I persisted. When I was faced with an unexpected opportunity to go to college, with a two week decision time as to 'What do I want to do with my life,' I realized illustrating and designing for books was what I wanted to do. So I jumped, not knowing anything more about art than knowing what I like in book covers and my daughters' book illustrations.
2.Who or what has influenced you the most?
Micheal Whelan, whom I never expect to be able to emulate, even in the slightest way, is my favorite artist. His control over the human form, light and detail is beyond comprehension to me. 'The White Dragon' cover he did, was one of the first covers I literally studied for weeks. I dissected every inch of that cover illustration, and copied every aspect ... again, badly ... lol.
3.What is your favorite medium to express yourself?
Colored pencil, I find it gives me the most control over the medium, but I love playing with all mediums and grounds.
4.Where else can examples of your work be found?
Though my work can be found on over 300 different forums, networks and sites on the web, my actual website/portfolio is housed at http://WillowRaven.weebly.com.
5.What advice would you give to children who may want to be an artist?
1. Don't let anybody tell you you're no good. I heard that a lot as a child, so I never realized, until I was actually away from all my critics, that I loved to do anything creative.
2. Don't rely on 'talent'. Nothing worth doing or having comes easy, nothing is 'innate' other than your ability to hold a pencil, you have to work for it. Holding a pencil can hardly be called talent. PRACTICE, a lot. The more you work through the 'bad' art, the more you will do awesome art. Believe more in 'drive' and 'desire'. Those will get you further.
Do hope you liked this. I ought to point out it was asked for by Ryan at the phoenix design group. of course always value suggestions and comments.
Post Sources
http://bistroambrosia.ca - Thanks a lot for the late-night work Alexzander.
http://medicalfootsolutions.com - Happy I ran across these guys.
https://verticalthinkinginc.com - Again, thank you for giving the pics 🙂

Posted in Photograph Post Date 10/29/2015

---